Our Success Stories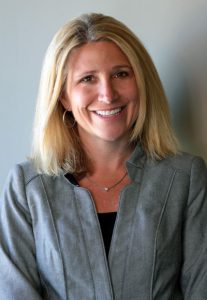 Testimonials from Satisfied Clients
Here's how GSH Law Firm can give you hope for a better financial future.
"Tracy provided a light at the end of the tunnel for our family after having started a home business at the beginning of the downturn in the economy. Hence, megabucks put into starting the business, and not many customers putting back into it. It quickly became a very stressful situation since the investment of our hard-earned money was not getting a return.
We did not truly want to, but after having gone to several credit counseling agencies with our mounting bills, we realized that our only recourse was a Chapter 13 bankruptcy. We contacted Tracy and she explained everything we needed to know.
I don't know where we would have been without her, and we owe her a debt of lifelong gratitude. It's been five years since we filed for bankruptcy, and our family has more financial stability now because she helped us successfully complete our bankruptcy plan.
She made a very unpleasant thing as painless as possible. Tracy is very easy to work with, absolutely punctual, and there are no worries with the paperwork with Tracy in charge. Thank you, Tracy. We won't ever forget it!"
-Cindy M.